Team
Michiel Hill M.Sc.PT
Physiotherapist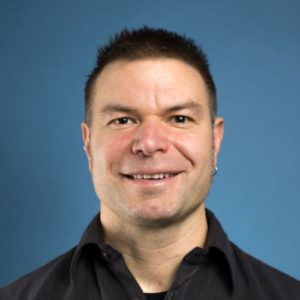 MSc.P.T. BSc(HK).
Registered Physiotherapist with the College of Physiotherapists Ontario
Successful Completion of Manual Therapy Part A Examination
Acupuncture AFCI Levels 1,2A & 3A
Trigger Point Needling for Athletes via Functional Integrated Needling Institute
Additional Courses in Mechanical Diagnosis & Treatment (McKenzie Techniques), Mulligan Techniques, & Treatment of Athletic Shoulder Injuries (Lyn Watson)
Mike graduated from the University of Toronto with a Masters of Physical Therapy in 2003. Prior to Physical Therapy he received a Baccalaureate of Science from the University of Guelph in Human Kinetics. He is currently pursuing completion of the Manual Therapy Advanced Practical Exam on his way to a Diploma of Advanced Manual and Manipulative Physiotherapy.  His main area of interest throughout his career has been in the area of biomechanics.
Mike originally began clinical practice in the Upper Ottawa Valley working with a varied caseload that included Outdoor Adventure Program Students, Motor Vehicle Accident Victims, Canadian Forces Members and CIJHL Hockey Players. His continued clinical education has focussed primarily on manual therapy techniques and exercise.
Mike also spends time working as a Wilderness Expedition Guide in the Canadian Arctic. As a Guide he is a certified Wilderness Emergency Medical Technician, Ice Rescue Technician, Swiftwater Rescue Technician, Advanced White Water Canoeist and Registered Hiking Guide with the Association of Canadian Mountain Guides.
Michiel can be found at Eagleson Place Physiotherapy on Mondays and Wednesdays from 2:00PM until 8:30PM and Fridays from 2:00PM until 5:30PM.