Team
Catherine Lagassé Holden M.Sc.PT
Physiotherapist (BILINGUAL) - Masking is at the discretion of the patient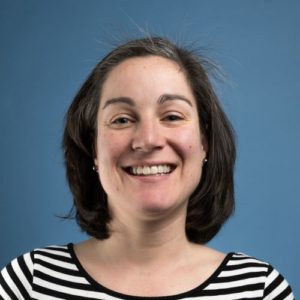 Catherine Lagassé Holden is a registered physiotherapist who graduated from the University of Ottawa in 2008 with a Bachelor of Science degree in Physiotherapy. She has been working in private practice since graduating and joined Eagleson Place Physiotherapy location 2012.
Hands-on therapy, exercise and education are very important aspects in Catherine's daily practice. Her post-graduate studies reflect this philosophy with courses in Orthopedic Manual and Manipulative Therapy, Myofascial release, Acupuncture, and Sarhman exercise prescription, to name a few.
Catherine is bilingual in both French and English. She is also a very active individual with special interests in both ball hockey and ice hockey.  Catherine is available at Eagleson Place Physiotherapy on Tuesday and Thursday from 10:00 AM – 5:00 PM, Wednesday from 1:30 PM – 5:30 PM.