Team
Catherine Lagassé Holden M.Sc.PT
Physiotherapist (BILINGUAL) - Masking is at the discretion of the patient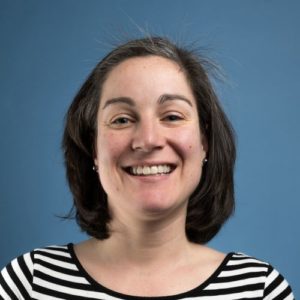 Catherine Lagassé Holden is a registered physiotherapist who graduated from the University of Ottawa in 2008 with a Bachelor of Science degree in Physiotherapy. She has been working in private practice since graduating and joined Bridlewood Medical Centre Physiotherapy in 2018 and our Eagleson Place Physiotherapy location in 2012.
Hands-on therapy, exercise and education are very important aspects in Catherine's daily practice. Her post-graduate studies reflect this philosophy with courses in Orthopedic Manual and Manipulative Therapy, Myofascial release, Acupuncture, and Sarhman exercise prescription, to name a few.
Catherine is bilingual in both French and English. She is also a very active individual with special interests in both ball hockey and ice hockey.  Catherine is available at Bridlewood on Mondays and Wednesdays and at Eagleson on Tuesdays and Thursdays.