Team
Nadia Verbanac B.Sc.PT
Physiotherapist (BILINGUAL) - Masking is at the discretion of the patient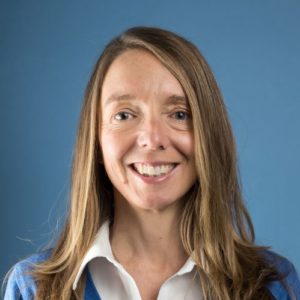 Nadia graduated from Laval University in 1997 with a Bachelor's Degree in Physiotherapy.  She has worked in private practice and hospital settings across Canada throughout her career, as her husband served with the Canadian Forces.
Nadia's goal is to achieve, with the involvement of her client, their optimal recovery.  She is continuing her training by taking post-graduate courses in Functional Dry Needling, Manual Therapy, Running Injuries, and Connect Therapy and has extensive experience in exercise prescription and bio-mechanical assessment.
Nadia speaks English and French and works on Tuesday and Thursday from 12:15-7pm. In her leisure time, you can find Nadia enjoying the different trails and pathways surrounding the Ottawa region, embracing all of the wonderful activities that our area has to offer.